This is the alfa-release of:
Bridge from PC-USB to the STM Sub1GHz module.
At the moment no support and no extra doc is available.
The schematic is below.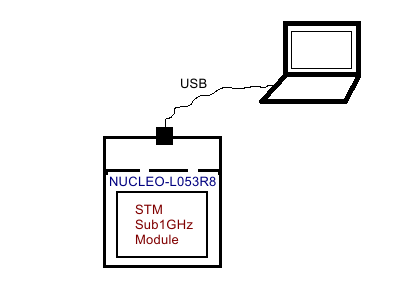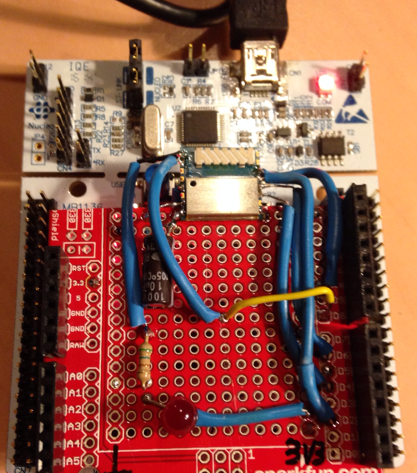 Some screenshot are below.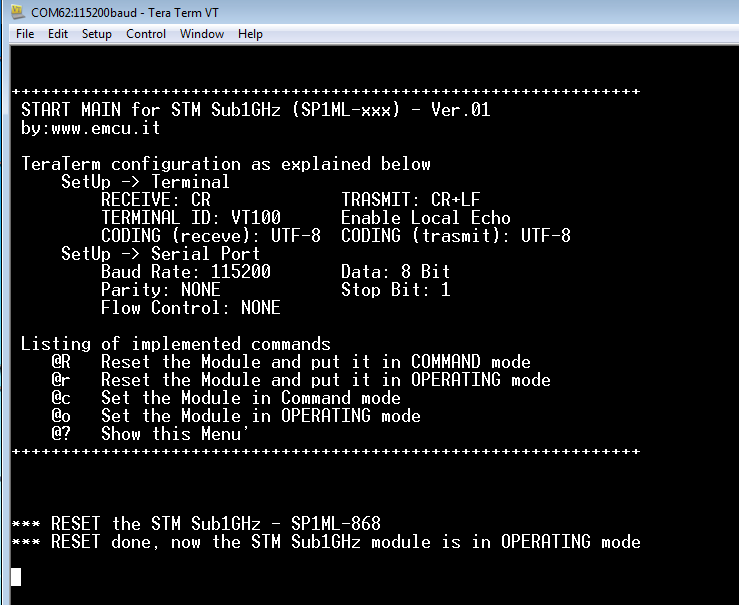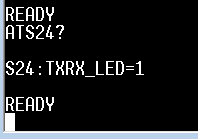 The SW is made using

mbed

and

KEIL

and is available

here

but is protected by a password.




At the moment this SW is only available for the

www.emcu.it
developers
.