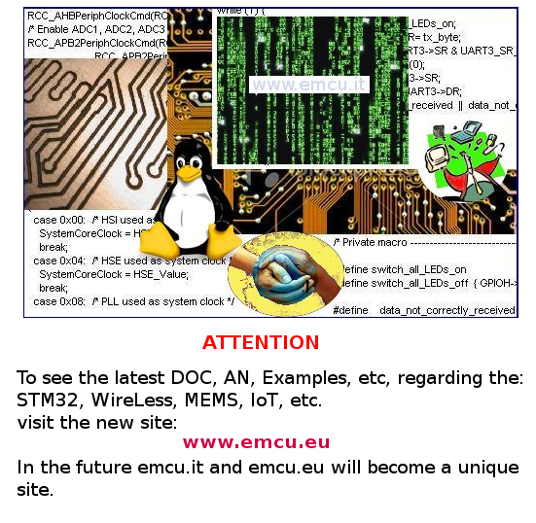 ---
---
---
---
STM official page for STM8L is:

---
General presentation concerning STM8S, STM8L and STM8A (pdf 2Mb)
---
Click Here to get: Details on how to install your IDE and compilers, read chapter2 of UM0991 (pdf).
Click Here to get: Touch Sensing Library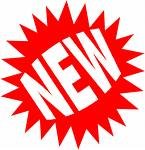 The files below are available only for: STM registered customers.
If you is STM register customer download the files and ask to me the password for open it, remember to specify your STM-Customer-Registration.


---
UP
---
UP
---
UP
---
---
---